Gedeon Richter and SHE Healthcare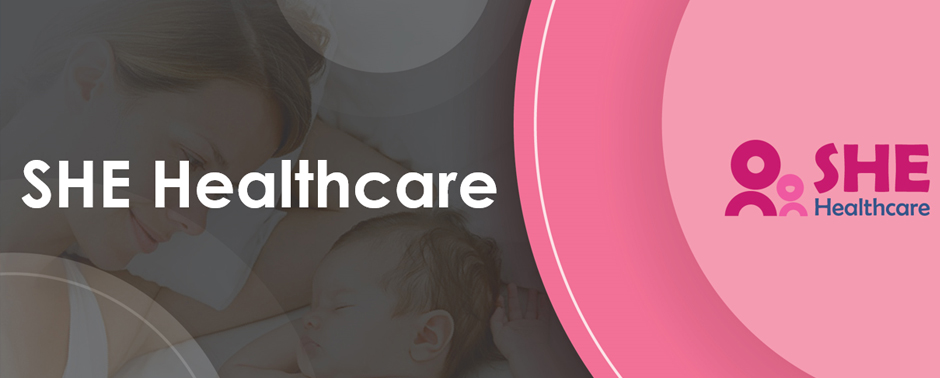 In order to further enrich the product pipeline of GR China, accelerate the development of the company in the direction of specialization, diversification, electronization and innovation, and establish a firmer, longer-term and more stable foothold in the Chinese market, the management of GR pharmaceutical company in Hungary decided, Acquire she Healthcare Company Limited (hereinafter referred to as SHE) to become the controlling shareholder of SHE, so as to expand the coverage of GR's team, product pipeline and business field in China.


With years of practical operation in the pharmaceutical health market, SHE has established a unique H2O model, realized the company's profit in 2021, and is planning to actively expand its business. The rich e-commerce organization and management experience accumulated by SHE will add new control and creativity to GR China's online marketing business; The development, cultivation and layout of GR China in the traditional medicine market for many years will also enable the ground promotion of SHE to be more fully empowered.