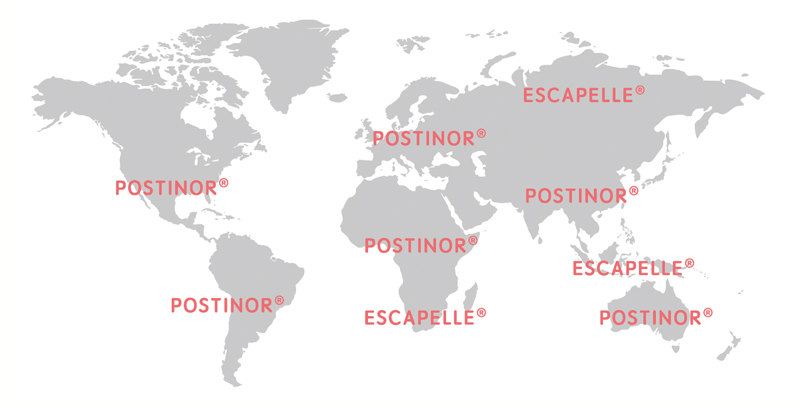 Websit: ‍http://www.postinorchina.com/‍
Maitalon ®
Maitalon ® It is a short acting oral contraceptive consisting of drospirone, the fourth generation pregnancy hormone. Its main component is drospirone ethinylestradiol, which is included in the list of listed drugs in China.
Maitalon ® Its pharmacological activity is close to that of natural progesterone, reducing the occurrence of side effects. Anti androgen effect, used to treat acne, hirsutism and make women more beautiful. At the same time, anti mineralocorticoid can counteract the side effects that estrogen may cause, stabilize weight, prevent edema, and keep away from anxiety about side effects.
Maitalon, October 26, 2009 ® It was first listed in Hungary and has been sold in 34 countries and regions around the world so far, with its safety and effectiveness verified.
One Maitalon per day ®, Avoid pregnancy, be pregnant and keep elegant.